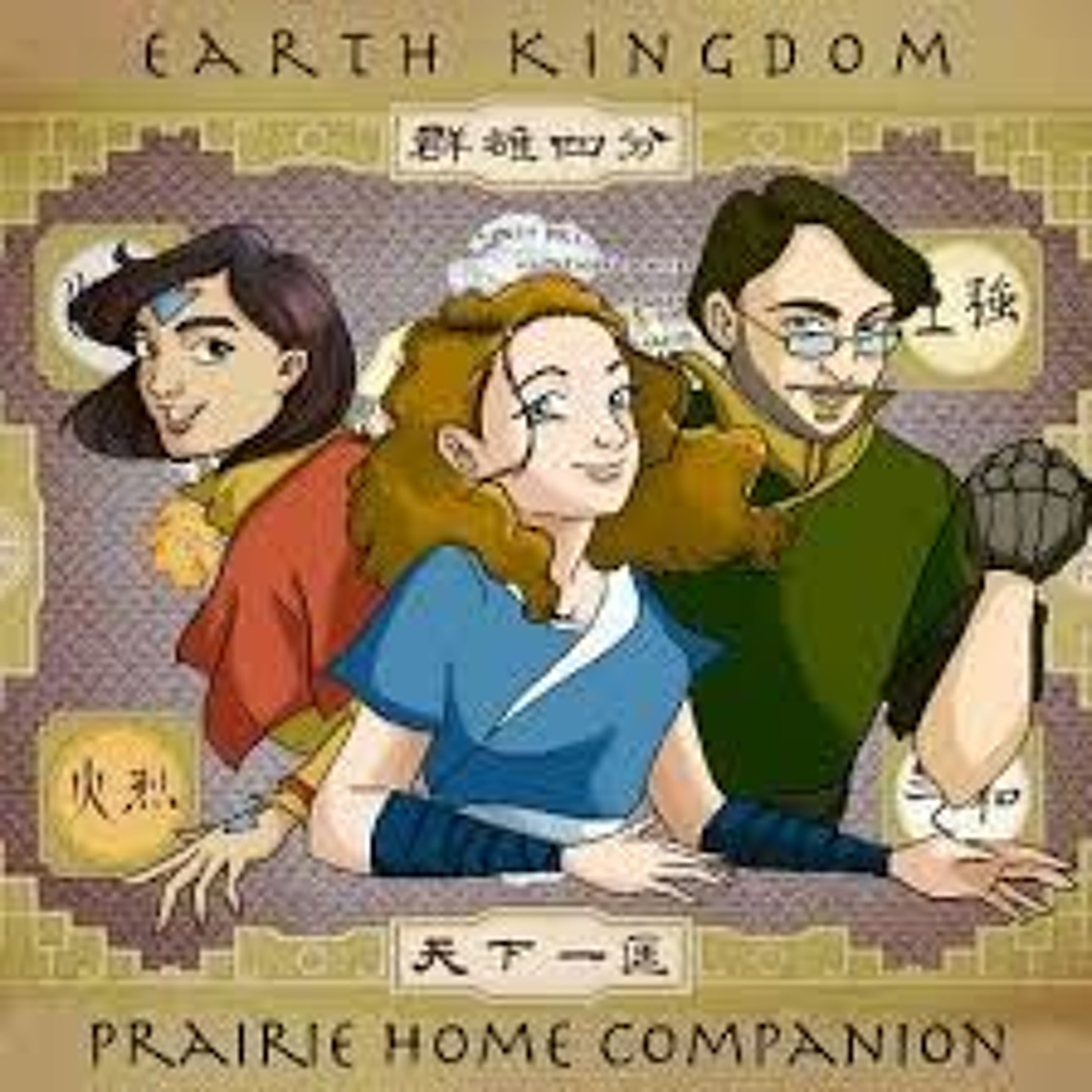 Dec 12, 2018 • 1HR 30M
26. Avatar Wrap Up and a Glimpse into the Future...
A podcast where two nerds and a newbie watch Avatar: The Last Airbender.
WE DID IT! We forced Kelly to watch Avatar the Last Airbender and got to say we told her so! Many, many months later, the Earth Kingdom Radio hosts gather together to reflect on the experience, and turn their attention toward the future and...Legend of Korra!